Skip to Content
Periodontal Dentistry in New Lenox & Mokena
Periodontal disease attacks gums and bone that is essential to the support of teeth. While many Americans have this disease, many are not aware due to the painless symptoms that present in the early stages. As plaque accumulates around teeth undisturbed, it develops into tartar, destroying and weakening surrounding bone and gums. Our team of dedicated professionals at Patterson Dental Center is trained to detect the early symptoms and provide treatment that is effective. In order to give you the best treatment plan, our team will give you an evaluation to determine the best treatment options.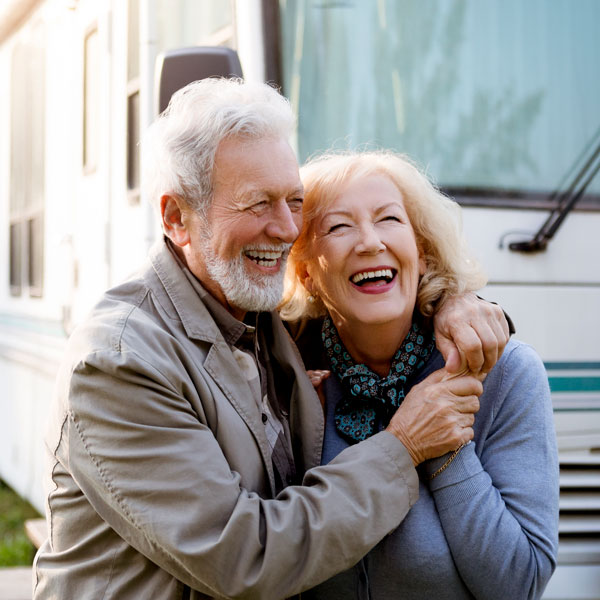 Finding the Symptoms Early
Some of the early symptoms of periodontal disease include:
Loose teeth
Bleeding gums
Receding gums
Tenderness and discomfort
Bad breath that won't go away
Newly found gaps between teeth
Contact One of Our Offices Today
If you've noticed soreness, pain, or anything else making your teeth and mouth uncomfortable, don't hesitate to give us a call and schedule an appointment. Please contact one of our offices in Mokena or New Lenox, IL!