Skip to Content
Take Care of Your Smile Year-Round with General Dentistry
Taking care of your teeth is vital to preserving their health, even when no issues arise. Our experts advise you to visit Patterson Dental Center for a cleaning and exam once every six months. It's important to stay consistent with your dental care to maintain your oral health. We're a family dental practice that serves patients of all ages, whether your baby's first teeth have erupted, or you're a senior with seven decades of natural teeth to maintain. Besides brushing and flossing every day, the best way to keep your teeth, gums, and mouth in top condition is to visit us twice a year for general checkups and cleanings. Our dental staff will clean your teeth and keep you aware of any possible concerns.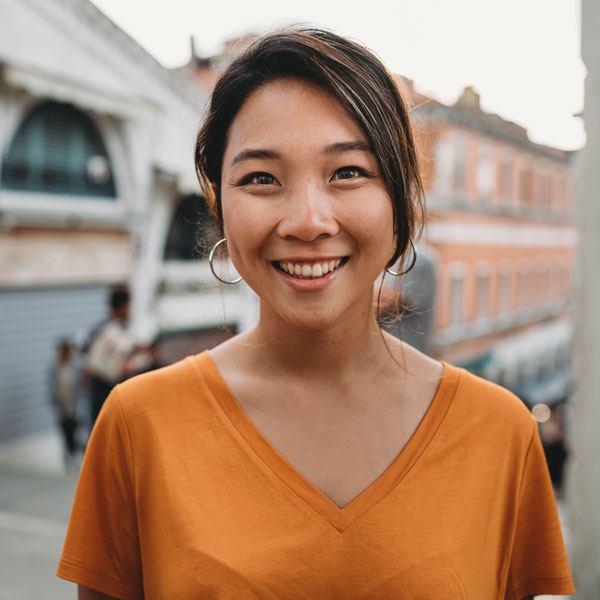 Keep Up Your Dental Care with Patterson Dental Center
General dentistry services are crucial to maintaining a healthy mouth and avoiding substantial damage to it due to decay, infection, and other detrimental issues. Patterson Dental Center makes sure every patient gets the comprehensive general services for their best smile. Our dental services include:
Biannual Cleanings (ADA-recommended)
During your cleaning, we'll remove any plaque and tartar built up on your teeth, as well as floss between them. You'll also get your teeth polished for a smooth, clean finish.
Digital X-Rays
These X-rays offer a high-definition image of your oral cavity without the bitewings and other discomforts of conventional X-rays. They also emit significantly less radiation, making them safer for patients at any age.
Periodontal Gum Therapy (Support Oral Systemic Health)
The health of your gums is linked to the health of other parts of your body such as your heart. Periodontal disease can also lead to tooth, bone, and tissue loss. We provide effective treatment for gum disease to resolve the irritation and infection.
Learn More
Limited/Comprehensive Exams
Our dental specialists will examine your mouth for any signs of decay, infection in the teeth or gums, and the state of restorations such as fillings, crowns, and bridges.
Oral Cancer Screenings
During your examination, we'll check your gums, lips, tongue, and other tissue for any signs of oral cancer. By detecting it early, you have the best chance of resolving it quickly, before it develops into a more severe problem that costs you money and tissue, including teeth, gums, and bone.
Schedule Your Next Appointment Today
If it's been more than six months since you've visited the dentist, it's time to schedule an appointment with Patterson Dental Center. If you've noticed soreness, pain, or anything else making your teeth and mouth uncomfortable, don't hesitate to give us a call and schedule an appointment. Please contact one of our offices in Mokena or New Lenox, IL!