Skip to Content
Struggling With Loose Dentures?
OUR DOCTOR'S ARE CERTIFIED IN IMPLANT SUPPORTED DENTURES TREATMENT
Providing Gentle Dental Care
Patterson Dental Center has been providing quality dental care to Mokena and New Lenox residents for decades. From general dentistry services, such as x-rays and checkups, to cosmetic dentistry services, including dental crowns and veneers, our dental care team is able to properly care for your teeth and gums. We are dedicated to ensuring that your smile will shine brightly for years to come. Scheduling regular check-ups are the best defense against tartar buildup and gingivitis. To schedule an appointment, contact us at 708-479-5865 for our Mokena office and 815-463-5865 for our New Lenox office. We offer a variety of high-quality dental services, including: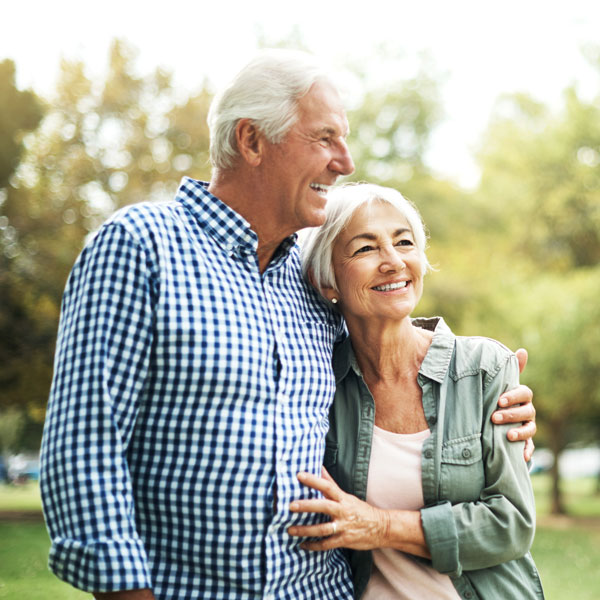 Providing Dental Care That You Can Trust
Have you been avoiding the dentist due to fears of pain and discomfort? Rest assured that our team at Patterson Dental Center makes your comfort our top priority. We have years of experience in treating patients of all ages, creating an office space that is welcoming and inviting. Throughout your dental procedure, our team will maintain continuous communication with you to make sure that any discomfort and pain is held to a minimum.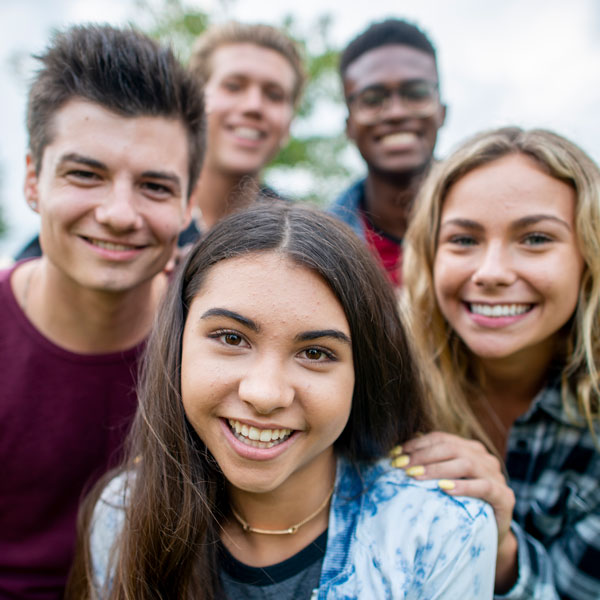 Personalized Dental Service
In order to make your entire experience with us pleasurable and stress-free, we offer many unique qualities, such as:
Modern, state of the art dental equipment
Convenient hours at two different locations
Accepting most insurance policies
Welcoming new patients and their families
Walking you through every procedure so that you can make a well-informed decision
Providing care that is personalized and gentle
Offering free consultations for dental procedures
Mokena
Patterson Dental Group-Mokena, Wolf Road, Mokena, IL, USA
New Lennox
Patterson Dental Group-New Lenox, East Laraway Road, New Lenox, IL, USA